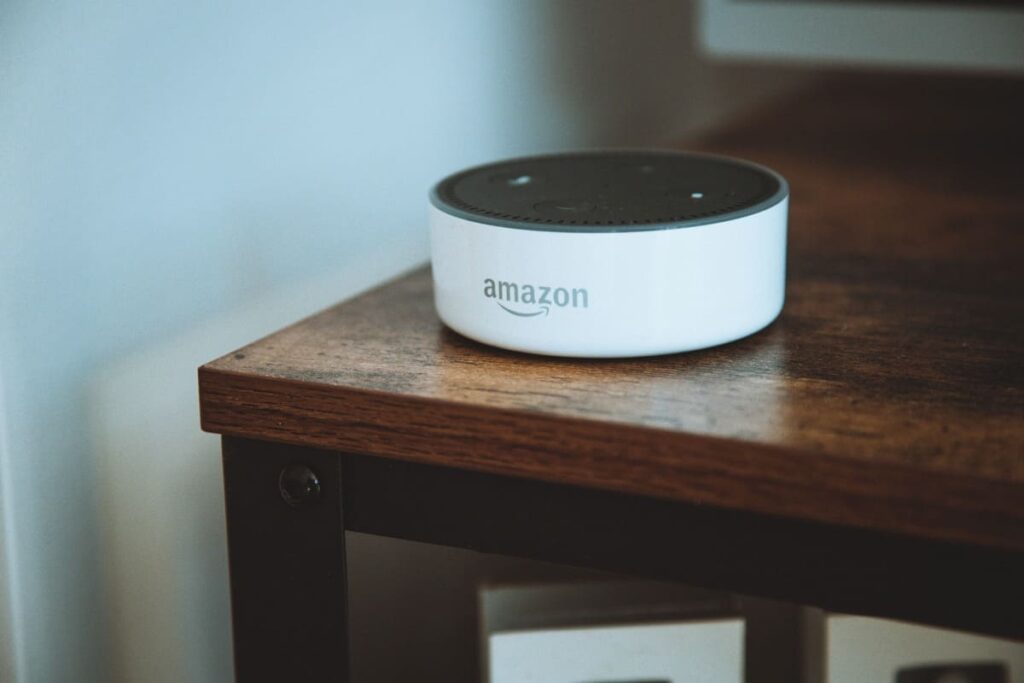 Amazon Alexa WordPress plugin can be used for your WordPress posts it will be an interesting thing for readers to listen to your posts on the blog. This Alexa WordPress Plugin will create an audio version of your posts and the best part is you can choose multiple languages for audio.
How it will look on your Website?
How to Implement it on your WordPress Website?
Aws Alexa WordPress plugin name Amazon Polly
Plugin link: https://wordpress.org/plugins/amazon-polly/
Steps to Activate AWS on Website
After installing Click on Setting and Click on Amazon Polly for Configuration Settings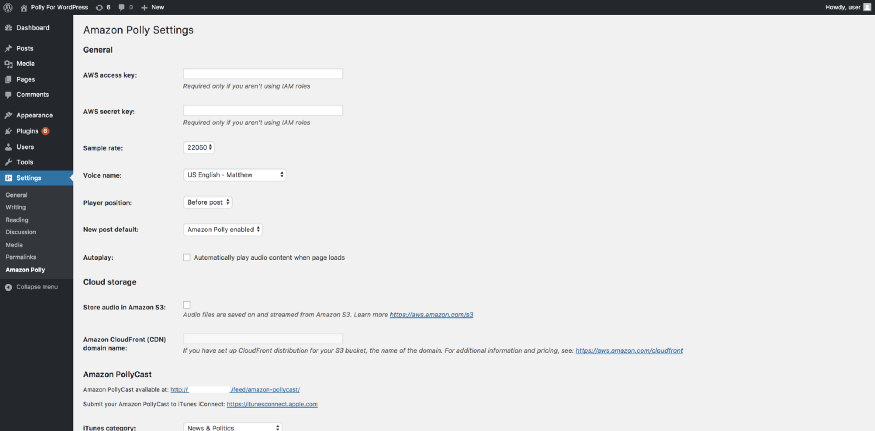 2. After that Select an old post or Add a new post to enable the Amazon Polly checkbox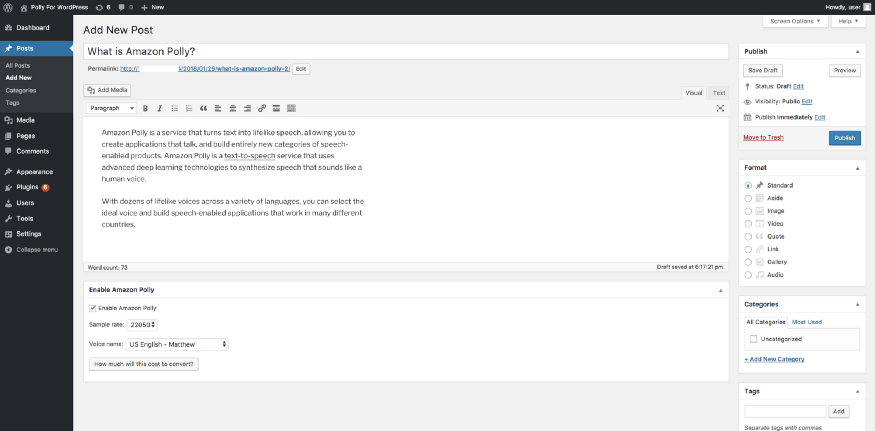 After Activating the Enable Amazon Polly your post will have its own play button, which will allow your readers to listen to the content.
Done 🙂 Below is a preview of how it will look on your WordPress website