Google announced Less Secure Apps Feature will get disabled after 30th May 2022
If you are using Gmail Account SMTP details to send mail You will face difficulty while sending emails
What Is Less Secure Apps Gmail?

Less Secure Apps is a feature in your Gmail Account that allows your Websites/Applications and devices to sign in to your Gmail account with your main Google username and password.
How to Change Less Secure Apps Setting?
If you are using WordPress and using WPmail SMTP Plugin Follow the below steps
Login into your Gmail account

Click on setting then click on security to enable two steps verification


After enabling two steps verification Click on App Password.

Enter the App Name and click on generate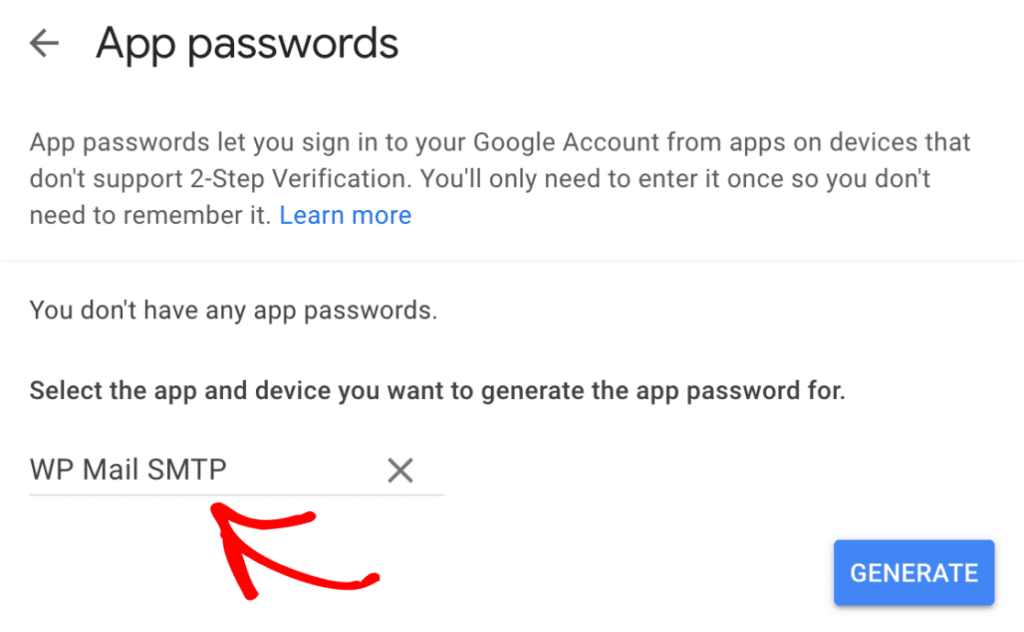 Copy this app password and paste it to the SMTP password section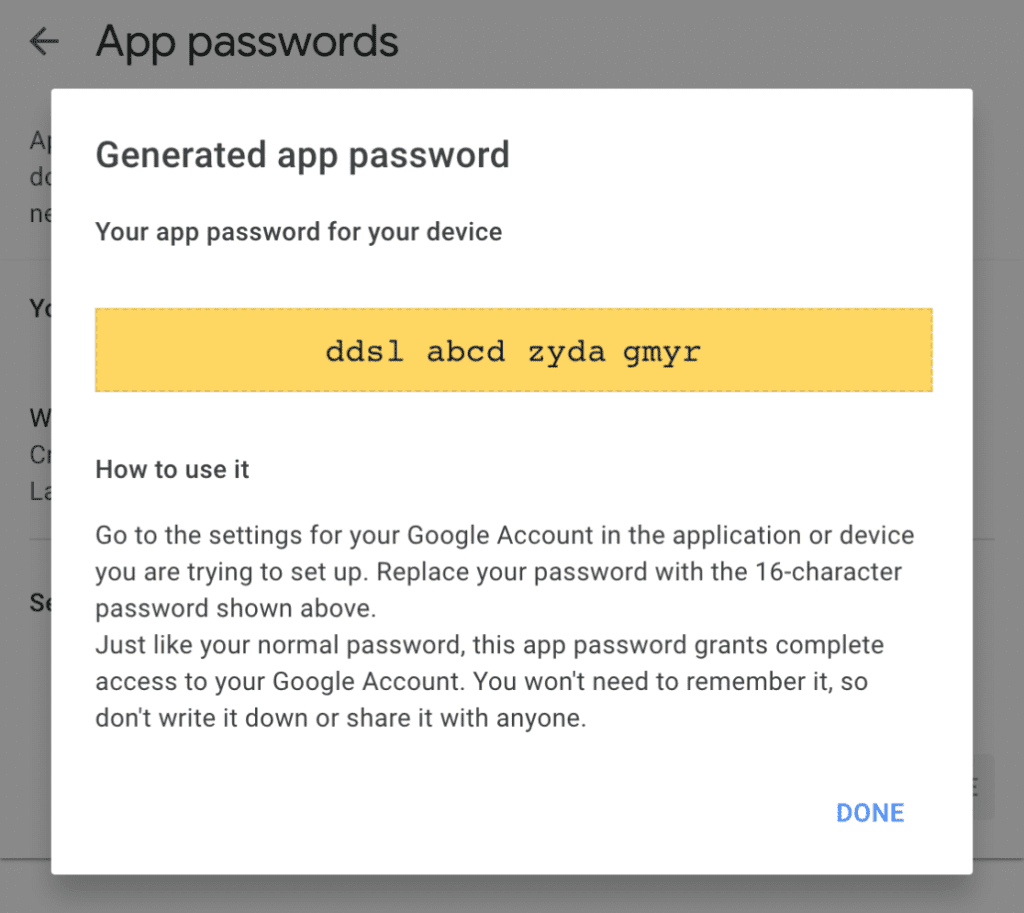 If WordPress WpmailSmtp plugin other password setting disabled like below

then login to the server through FTP server open Wp-config and add below code
define( 'WPMS_SMTP_PASS', 'add your password' );