Introduction
In an era where digital privacy and unrestricted internet access are paramount, Virtual Private Networks (VPNs) have emerged as indispensable tools. When you use a VPN, your internet connection gets encrypted and directed through secure servers. This helps you stay anonymous and access geo-restricted content. For Chrome users, VPN extensions offer a convenient way to achieve these benefits without installing separate software. In this blog, we'll explore the top five free VPN Chrome extensions that can safeguard your online activities and open up a world of possibilities.

All the below extensions, you can easily download from the Chrome web store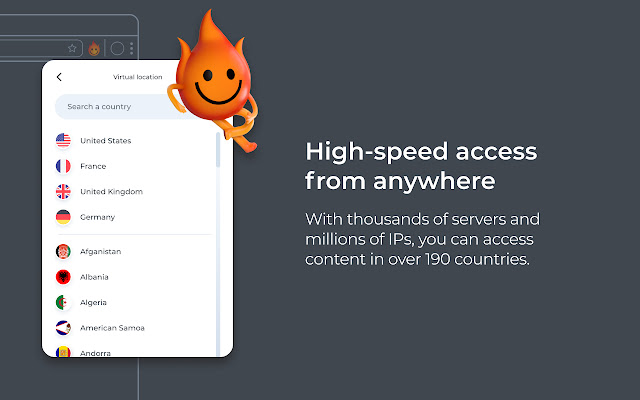 Hola Free VPN Proxy stands as a popular choice among Chrome users due to its simplicity and ease of use. With servers in numerous countries, Hola allows users to access geo-restricted content effortlessly. it's free vpn chrome extension without login, which is great. Plus, there are plenty of options available on the free plan.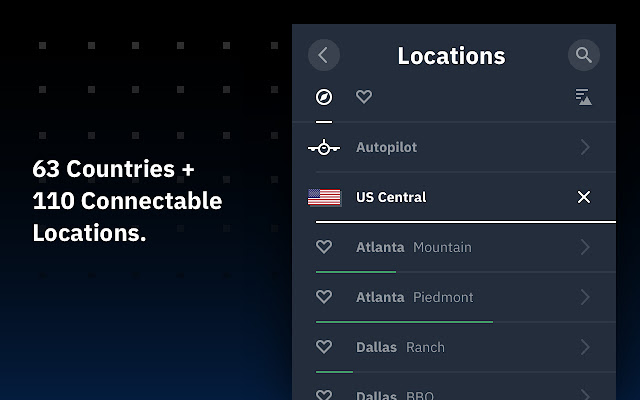 Windscribe is a feature-rich VPN extension that offers both free and premium plans. The free version provides users with 10GB of monthly data, which is more than enough for casual browsing and streaming. The extension includes a built-in ad blocker and firewall, enhancing your online security and ensuring a smoother browsing experience. Windscribe's Chrome extension's reliable performance and user-friendly interface make it an excellent option for anyone seeking a free VPN solution.

Although TunnelBear has an adorable bear-themed design, it should not be underestimated as it is a powerful VPN extension. TunnelBear's free version offers 500MB of data per month, which may seem limited, but it's great for occasional secure browsing or accessing region-locked content. The extension provides an intuitive user interface, making it an excellent choice for VPN beginners. TunnelBear's commitment to transparency regarding its privacy policies is commendable. This ensures that you are fully informed about the level of protection it offers.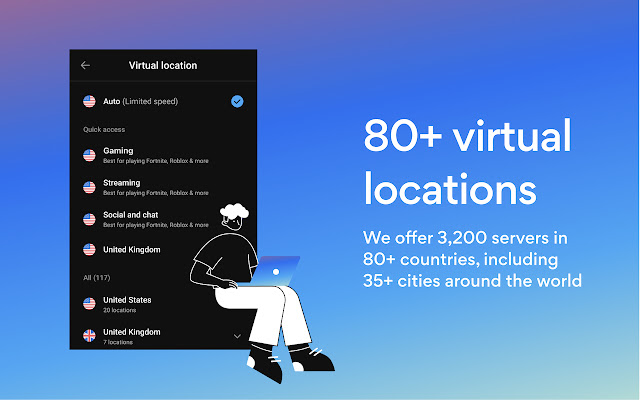 Hotspot Shield is a well-established name in the VPN industry, and its Chrome extension maintains the same level of quality. The extension comes with a free plan that provides access to a limited number of servers. Although the free version may be subject to ads, it offers solid security with military-grade encryption. Hotspot Shield's fast connection speeds make it ideal for streaming and torrenting. For those seeking more advanced features, a premium upgrade is available.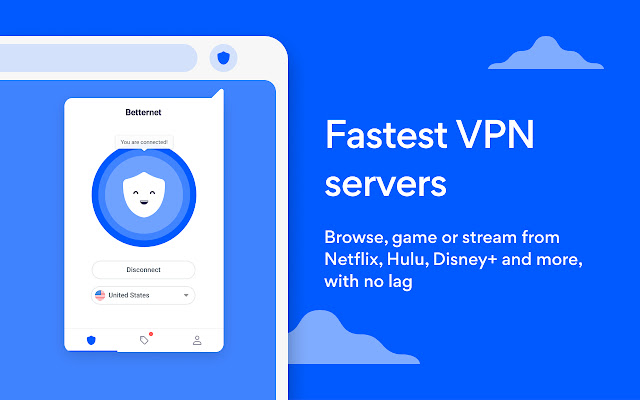 Betternet is a straightforward and easy-to-use VPN extension that offers unlimited bandwidth in its free version. It ensures your online activities remain anonymous by masking your IP address. While it may not have an extensive range of server locations, Betternet's straightforward approach appeals to users who want a fuss-free VPN experience. However, like many free VPNs, the extension may display ads from time to time.
---
The five free VPN Chrome extensions mentioned in this blog offer a convenient way to protect your data and browse the web securely. Yes, these extensions are a great way to begin. However, please keep in mind that even though free VPNs are easy to use, they may come with restrictions such as limited data usage or server choices. For more complex needs, it may be wise to upgrade to a premium VPN service. With these fantastic free VPN Chrome extensions, you can browse safely, freely, and have better control of your internet experience.